Warpworld: The Apocalypse
NH2
Miscellaneous Pictures of New Hampshire!
Most of New Hampshire consists of deep forest, with small cities and towns dotting the landscape…
New Hampshire is also known for it's excellent farming land. There are numerous small farms dotting the landscape of the Granite State.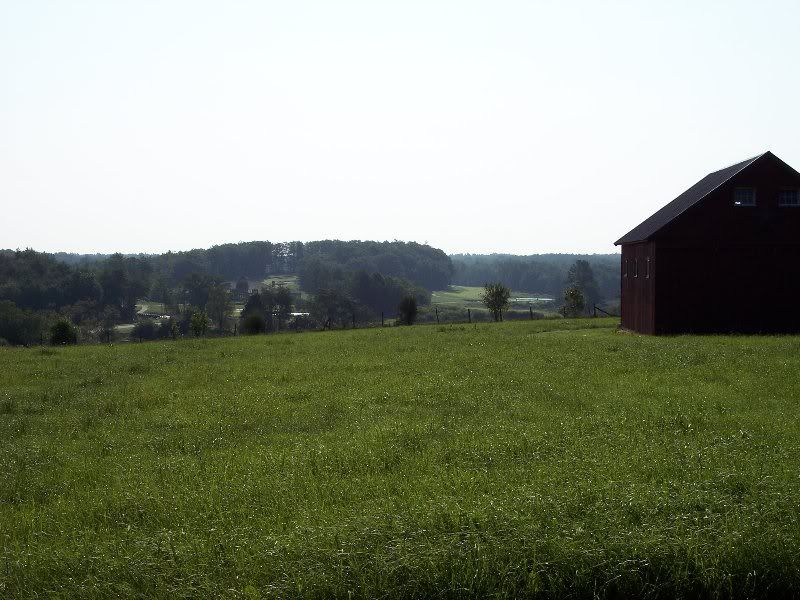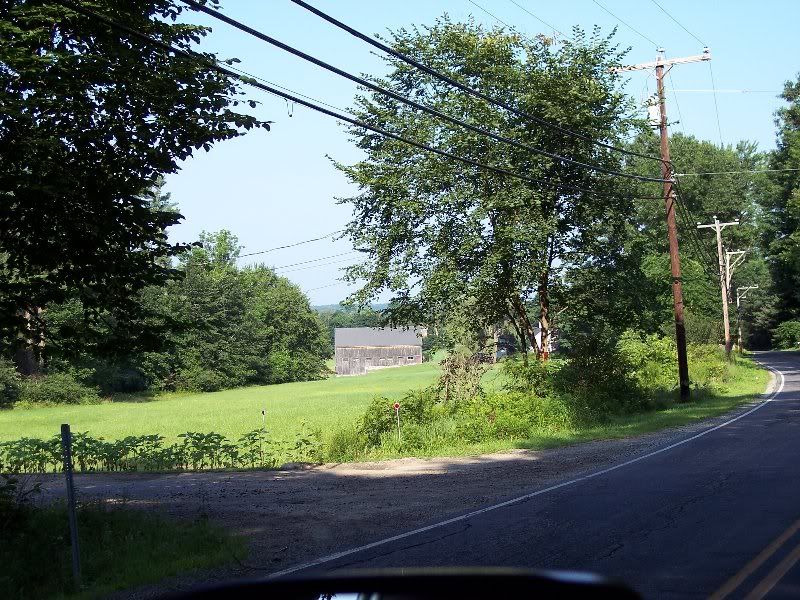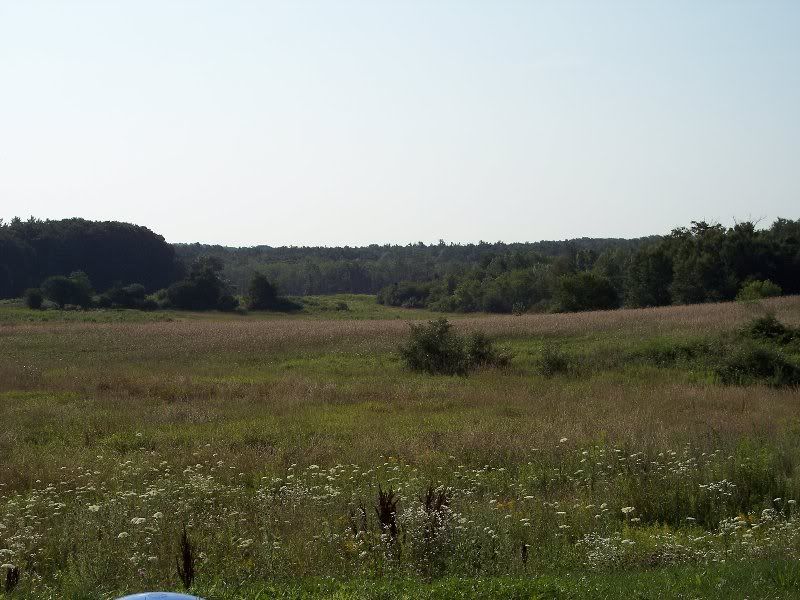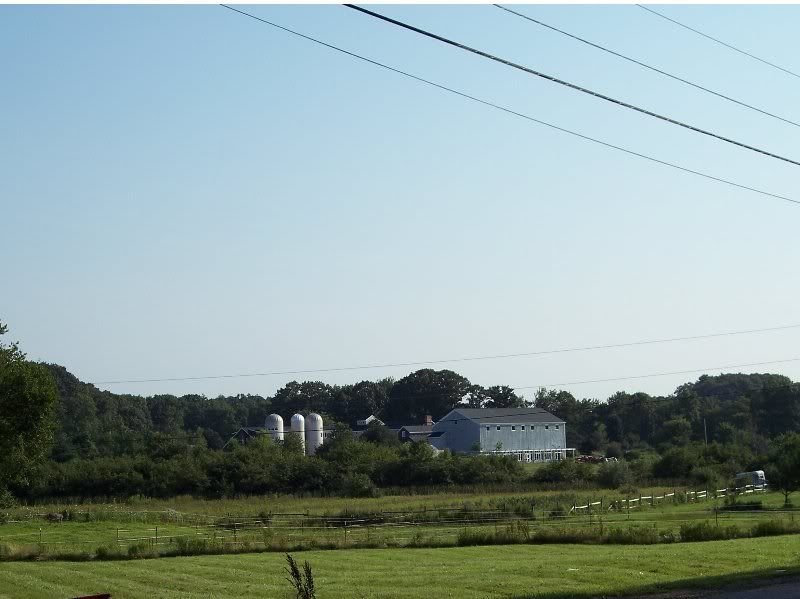 These pictures are of downtown Dover, though are fairly indicitive of the small cities all through New Hampshire like Laconia, Newmarket, Rochester, etc. Most of the small cities situated on rivers were Textile Mill towns, using the river for power in the 1800's.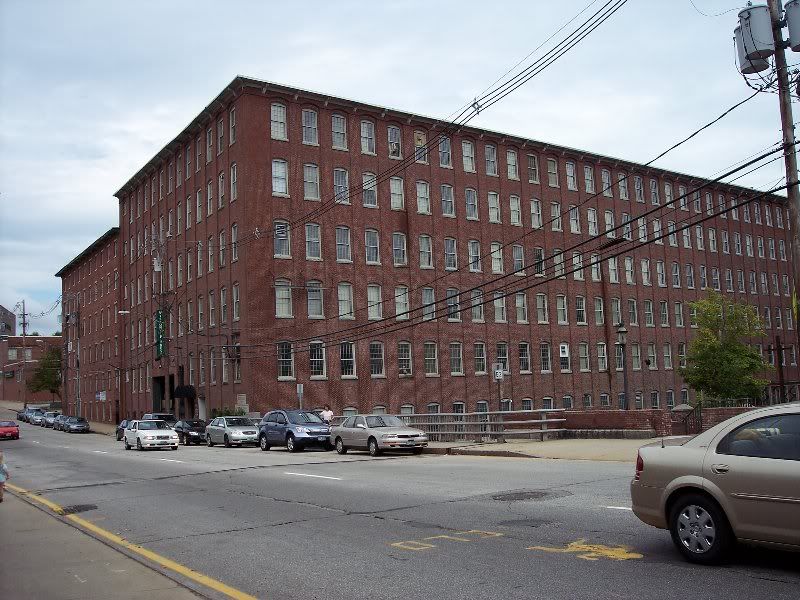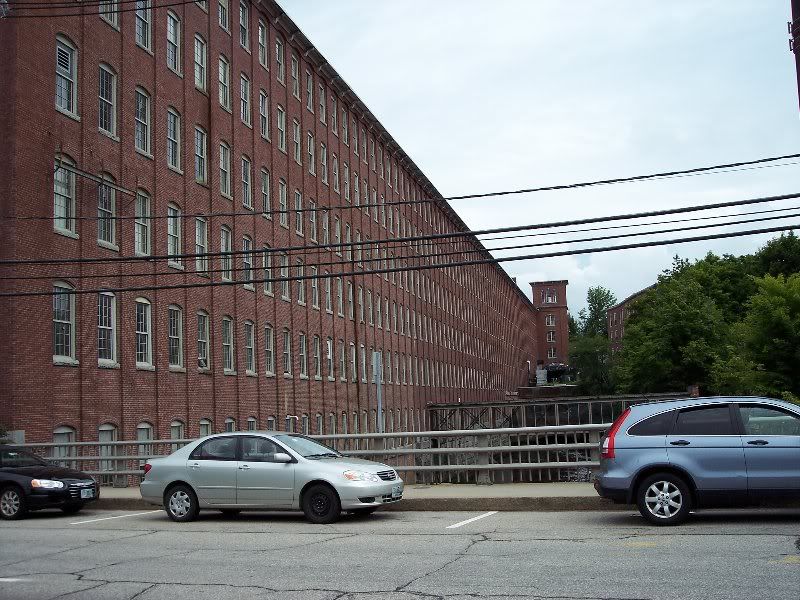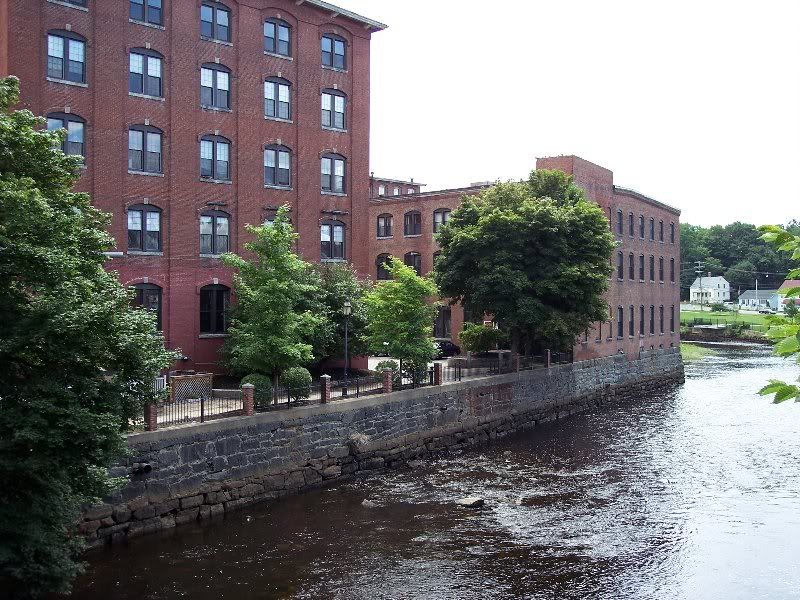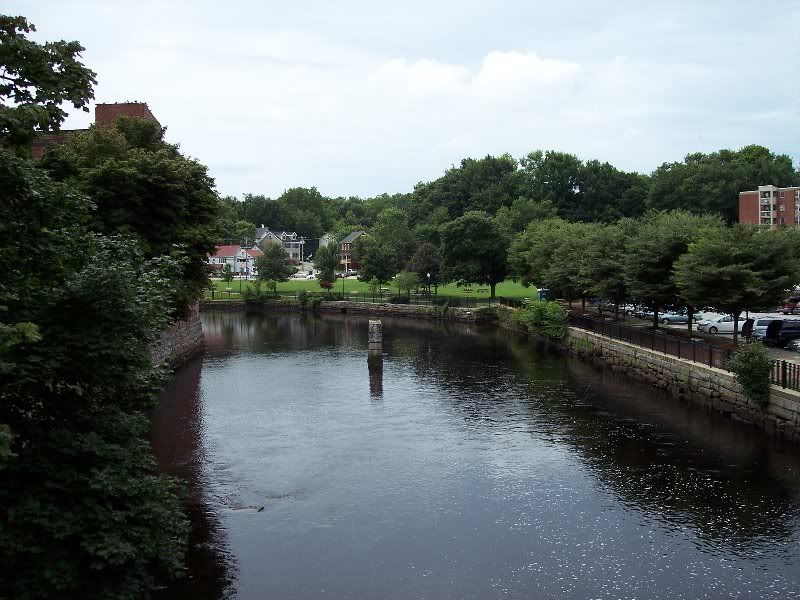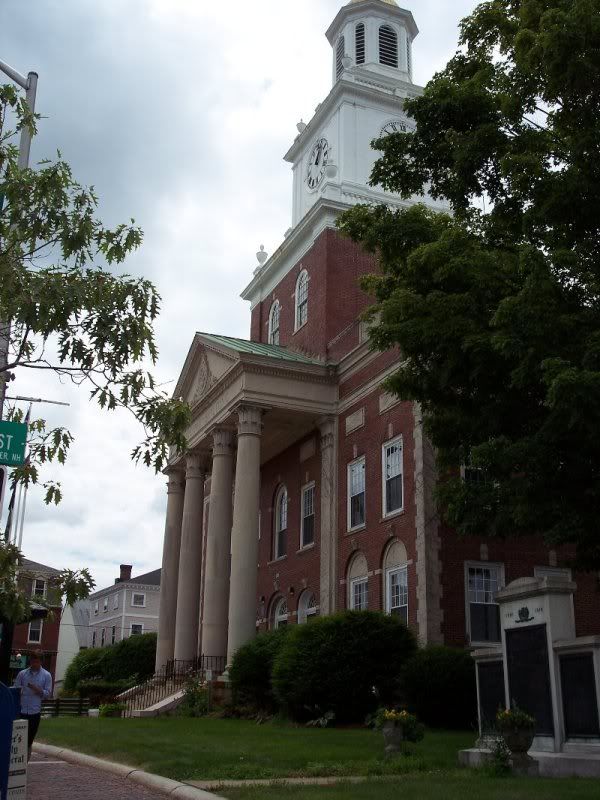 And…in case you think those New England Yankees are too stuffy…they know how to be loose too…